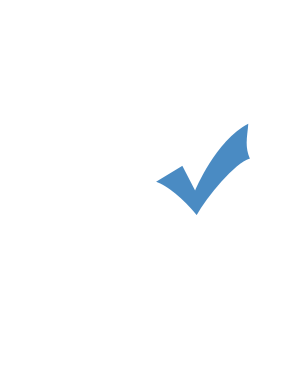 The SOAPe
Platinum

Advantage

FREE for 2 weeks, if you like it, which you WILL,


ONLY $349 and you own it on that machine for life unless you need a      new computer


100% Integrated and ICD-10 compliant


Awesome SUPPORT 24/7!


Scheduling, reporting, Electronic billing and claims management made easy.


Never purchase those HCFA forms again! Our program generates the form for you!


Fully interactive editable HCFA form screen


Paperless office capabilities for a true paperless chiropractic EMR/EHR.


Built from the ground up using the latest and best technologies.


No expensive, additional hardware to purchase. Can be installed to any PC, laptop or network.


Easy to learn and use. Puts key functionality front and center simplifying essential tasks


HIPAA compliant with user-defined security levels.


Optimized for all versions of Windows! Yes Windows 10 too

The Soape Platinum Price Advantage
Chiropractic
 Management

 Software!
Chiropractic EMR ICD-10 compatible.
SOAPe is pleased to announce the release of SOAPe Platinum Plus Version 2.0 12/01/2015!, the first and only complete Chiropractic Management Software available to the chiropractic profession for under $400. Our chiropractic EMR system is fully functional for Chiropractic SOAPe notes, Electronic Billing, Real-time eligibility checking, ERAs…and more!
We have completely redesigned and rebuilt our award-winning chiropractic management software from the ground up, using the latest and greatest technologies, to bring you what we believe is the best practice management software available today without the enormous price tag.

A Better Practice Management Solution For
Chiropractors
SOAPe Chiropractic EMR Software has been providing high quality, affordable software to the chiropractic profession since June 2001. In February 2008, we decided that it was time to design and build a complete practice management solution – one that was not only easy to learn and use, but affordable to all. A state-of-the-art chiropractic practice management EHR and EMR solution that could help to save chiropractors time and money as well as streamline their daily office procedures.
In October 2013 SOAPe was massively overhauled from the inside out. We are now ICD-10 compliant and have made numerous enhancements to the program and still we are the cheapest program on the market that does everything you need to do as a Chiropractor!